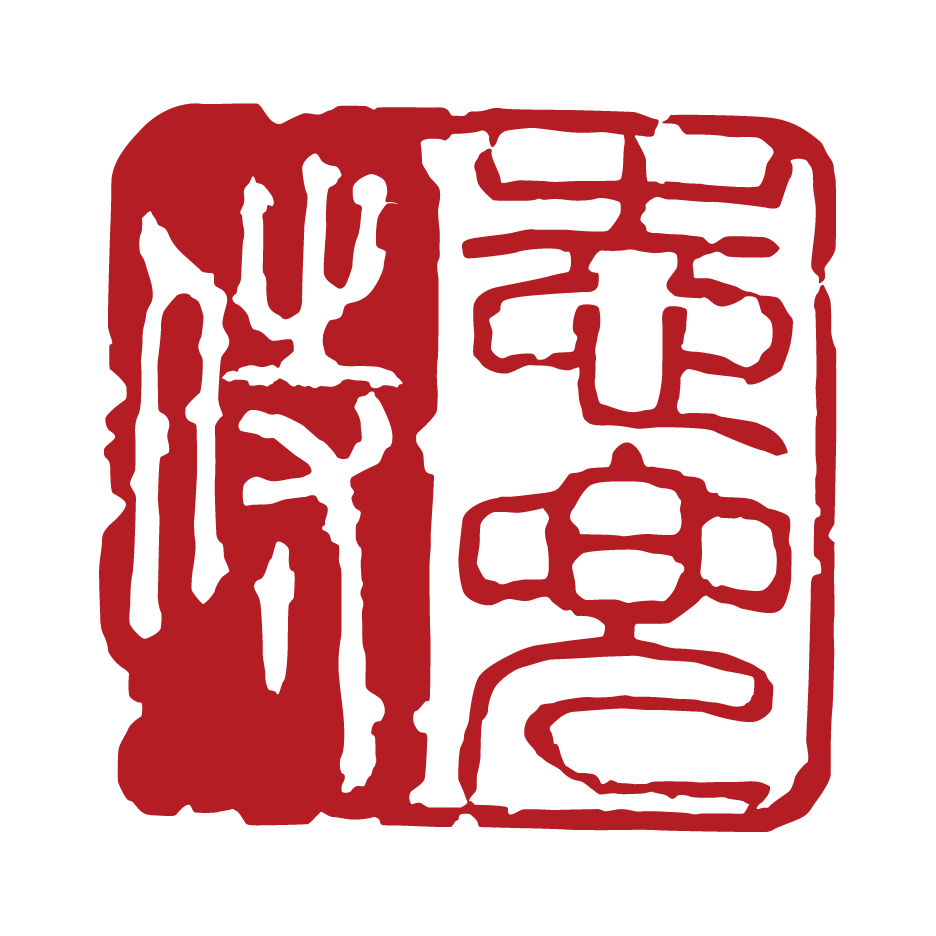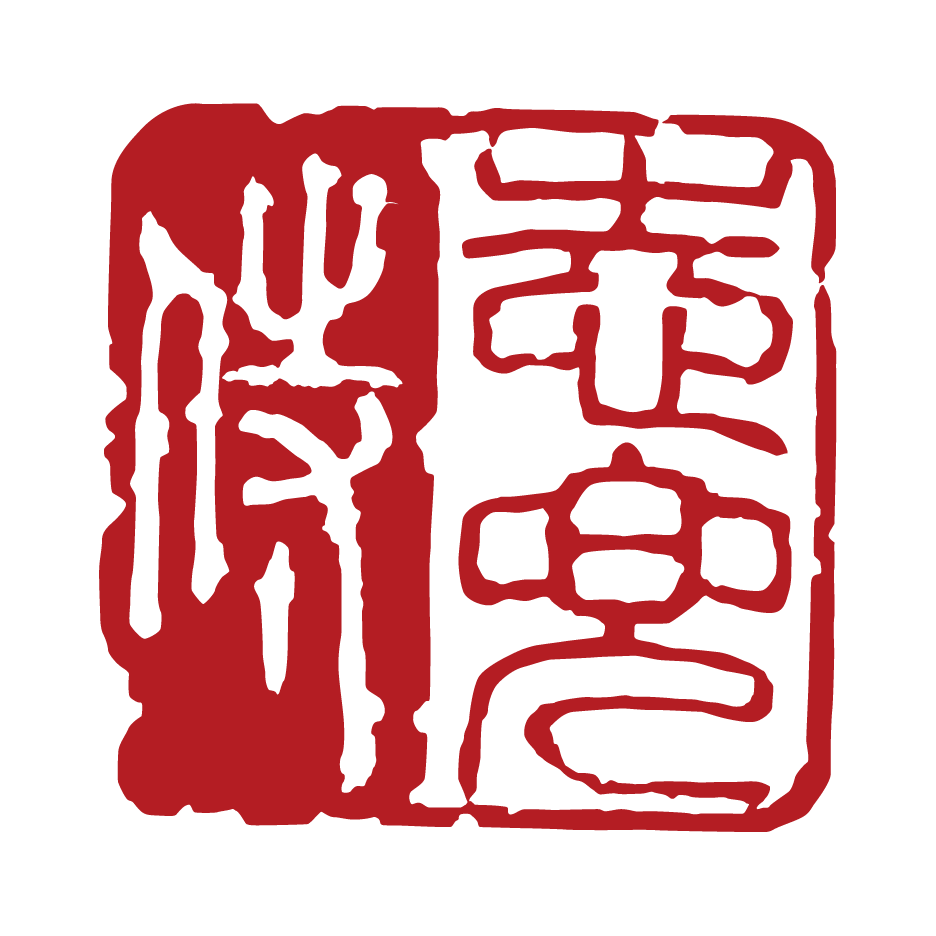 William Reed, USA, Yamanashi Yakuin University Professor, 10th-dan in Calligraphy, 8th-dan in Aikido
侍 (Samurai) 志 (Will) + 兜 (Helmet). A Samurai is one who serves, literally the person at the temple. The German name Wilhem is the origin of the name William, combining the elements of will and desire (Wil) with helmet and protection (helm). In combination it reads, Samurai William.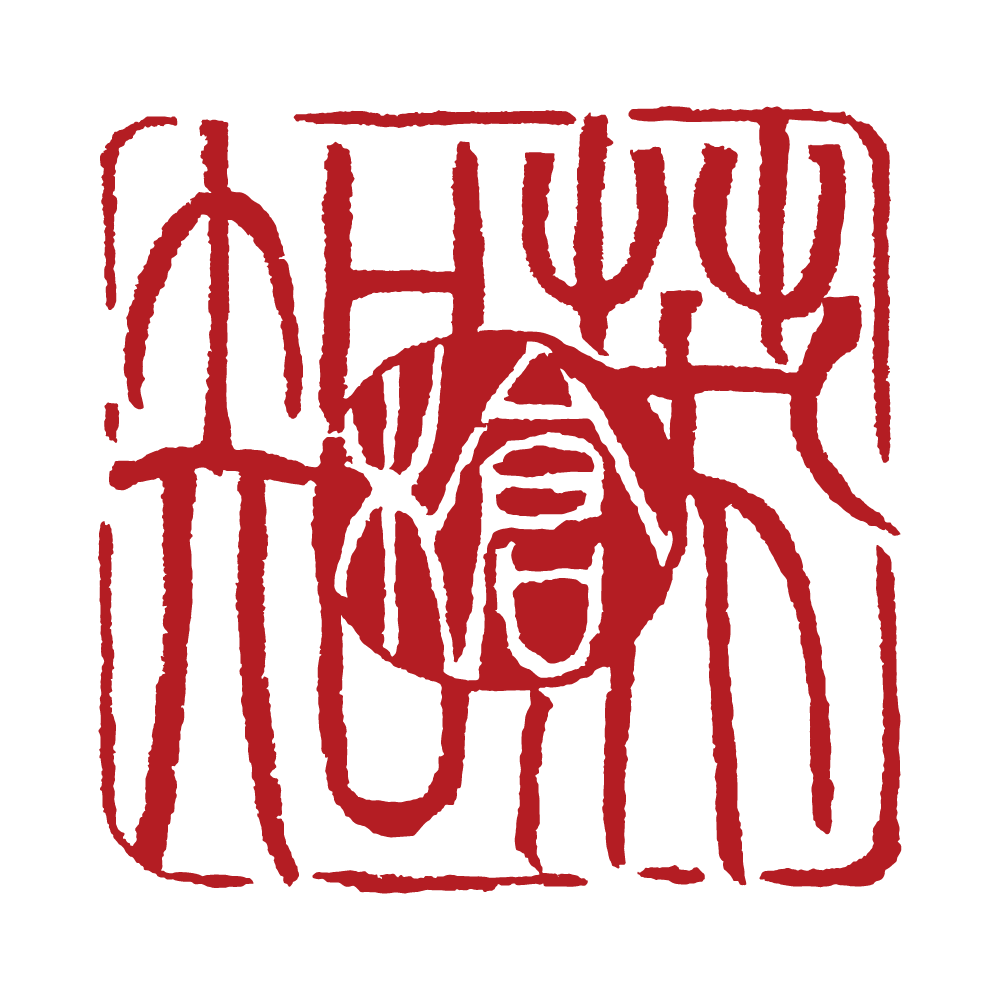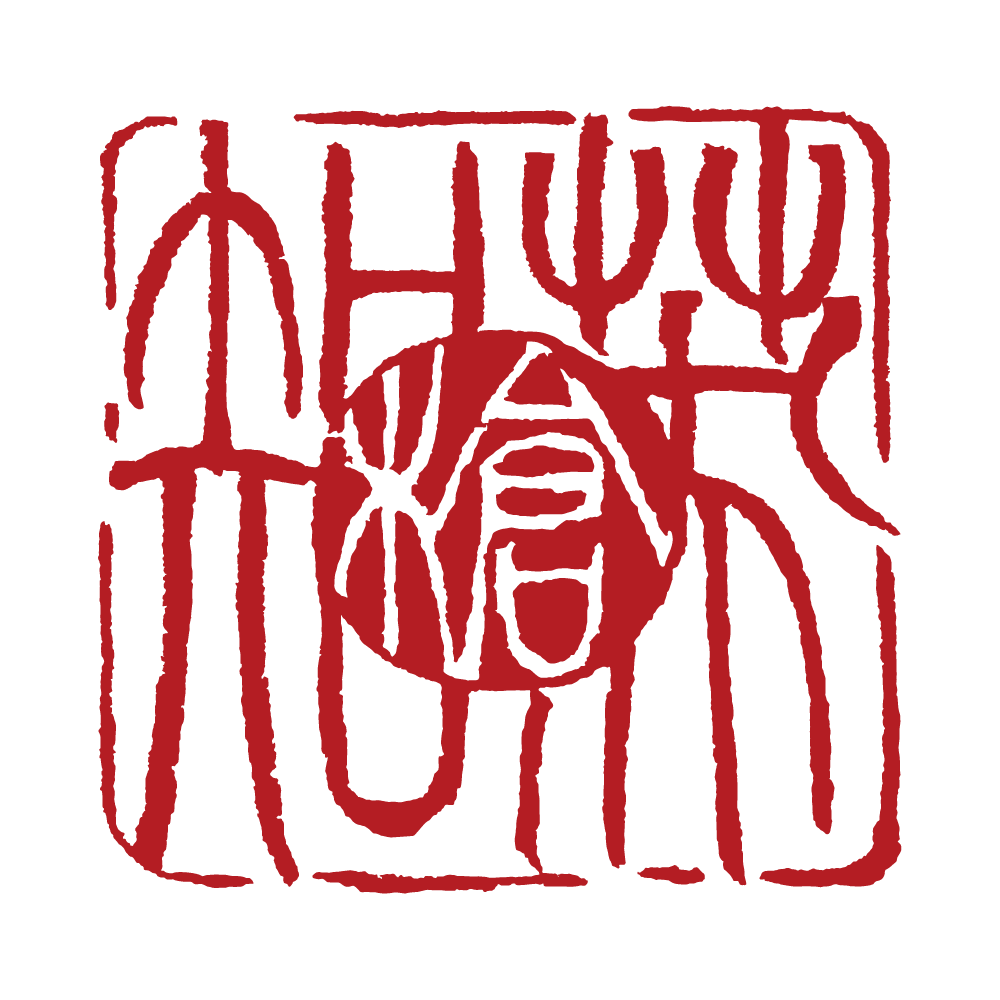 Roger James Hamilton, Bali, Indonesia, author, educator, and social entrepreneur, Asia's leading Wealth Consultant.
英知 (Wisdom) 槍 (Spear)
The Normans brought the name Roger to England, and the name means Famous Spear, which appears in the center of the Seal. We have added the word for Wisdom inthe background, combining the elements of England 英 and Knowledge 知. In combination it reads, Spear of Wisdom.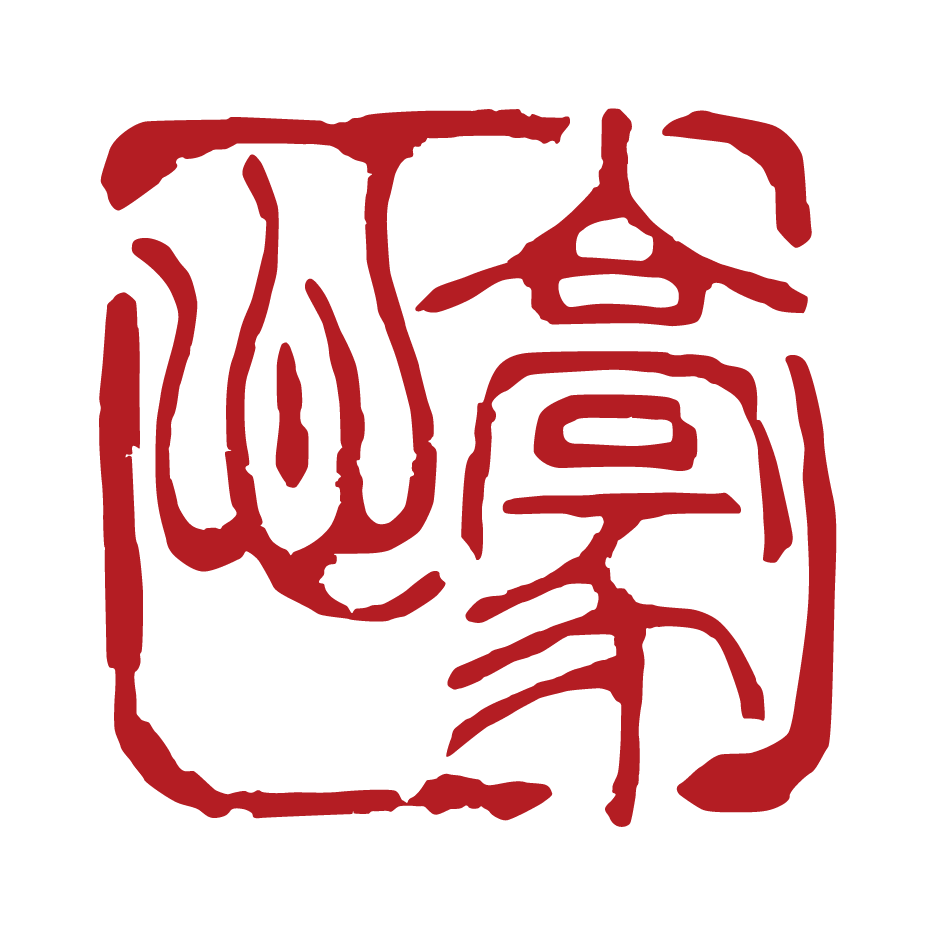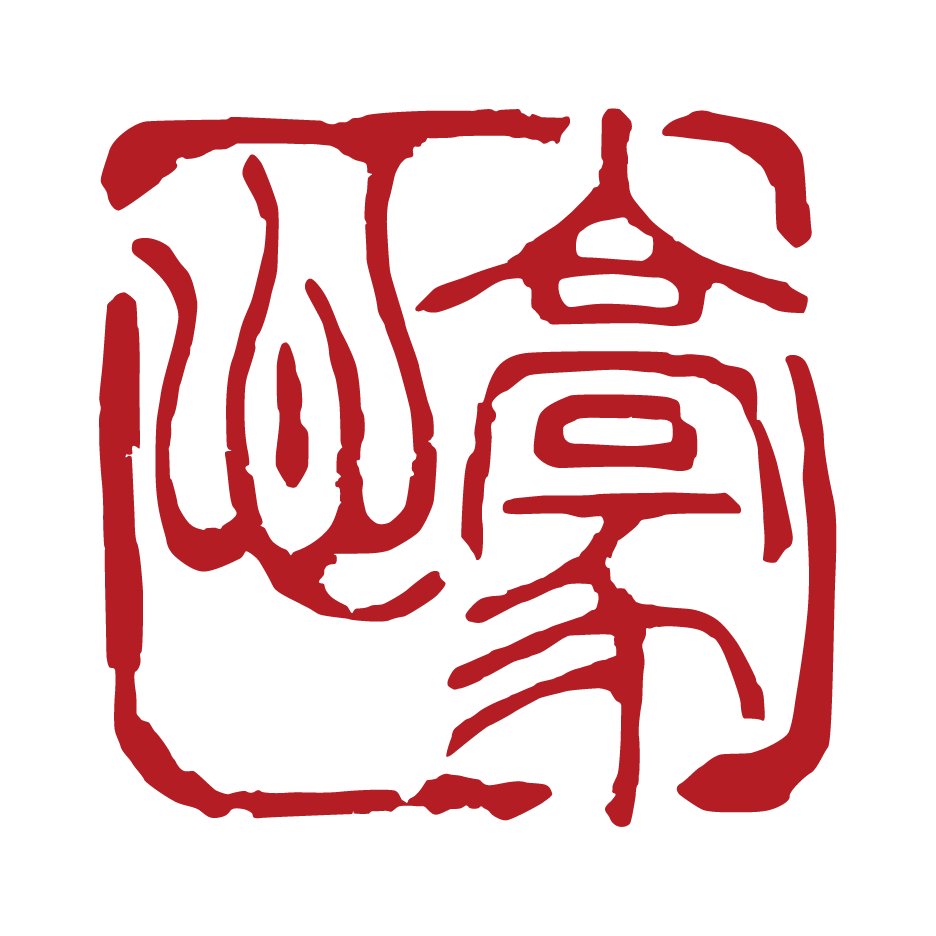 Ronnie Watt, Scotland, Karate Master and founder of the Order of the Scottish Samurai,
豪 (Brave) 心 (Heart) is a symbol of the Courage and Independence of Scotland, as well as the Bravery of the Samurai. In combination it reads, Braveheart .